Production
RYMET Roman Rydzyński Sp. J. has a long history of producing and mounting every type of steel construction. Our clients are both national and international companies. Our products are made with precision and high quality, which has earned us approval and recognition in the eyes of all our clients. The principal activities of the company are as follows:

Building Constructions
Industrial Constructions
batchers, siloses, containers,
tables and drums for the production and sorting of the concrete cube,
elevators, conveyor belts,
weight containers of aggregate and water,
wear-out elements: buckets, shovels, hardly effaceable sheet inlay etc.
steel products made according to individual projects,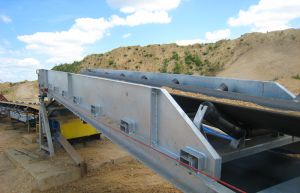 Acid proof steel made products
barriers, stair landings, stairs, handrails,
wheel ramps,
elements of the equipment in the meat processing plants,
elements of production lines,
metal battens,
furniture (cupboards, desks, tables, etc.) grills,
individual errands according to the idea or project of the client,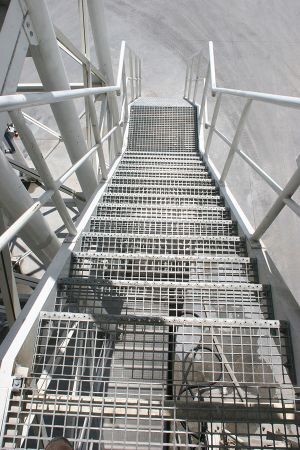 The services of cutting elements by CNC machine (a table dimensions 2m x 6m):
plasma burner (black and acid proof steel sheets),
oxygen burner (black steel sheets up to 120 mm),
scribe function,
cutting details out of steel sheets:
parts of machines,
inscriptions, numbers,
ornaments of fireplaces, britzkas, gates etc.